Original in its proposal, you choose how to enjoy it:
a birthday, a sunset wedding or a unique business event.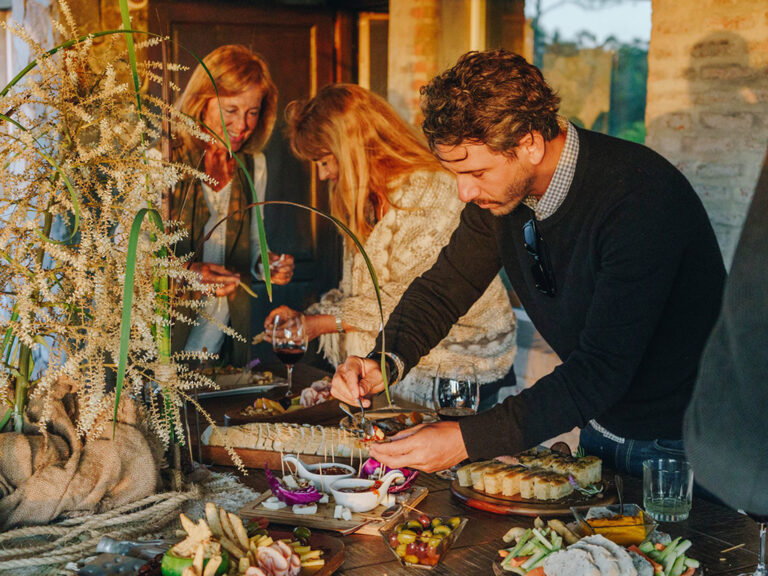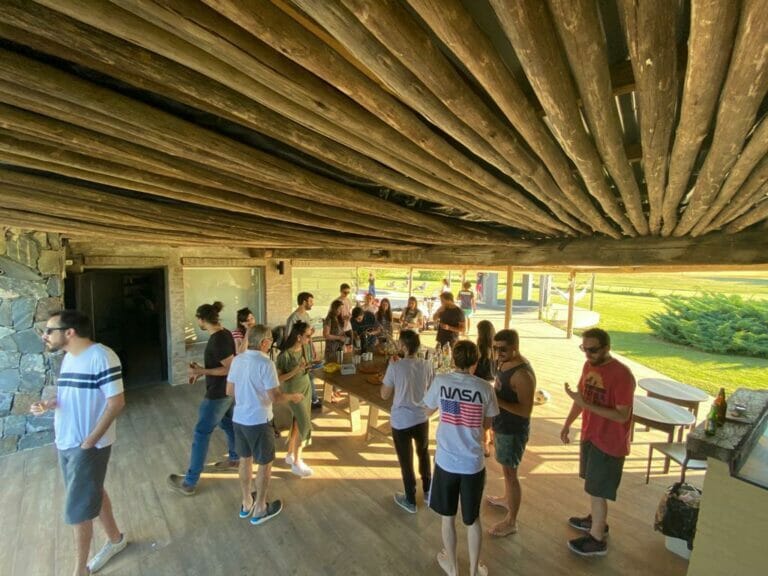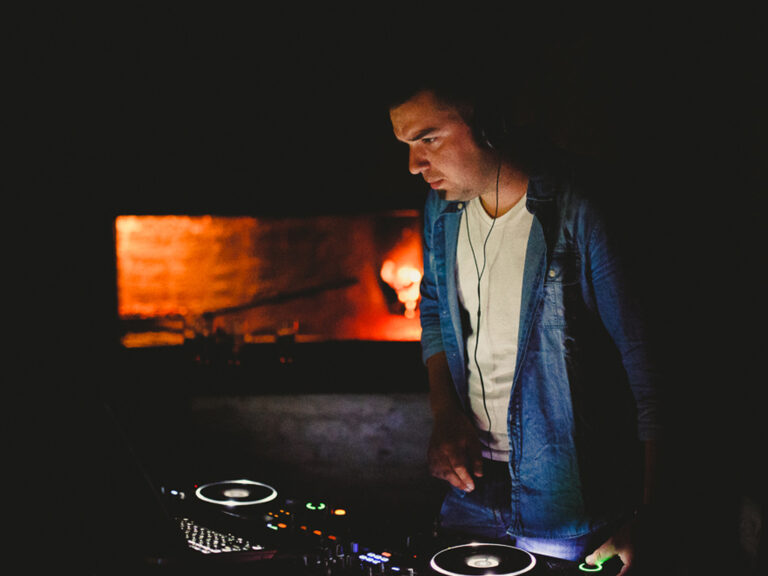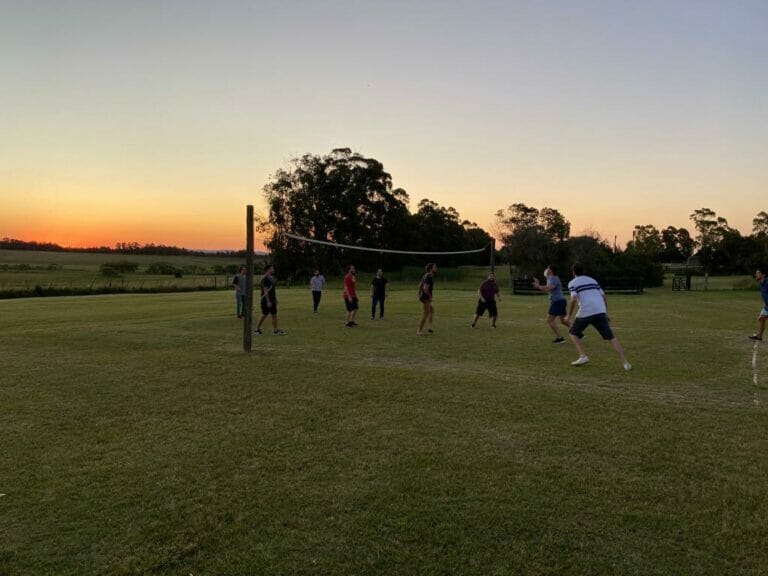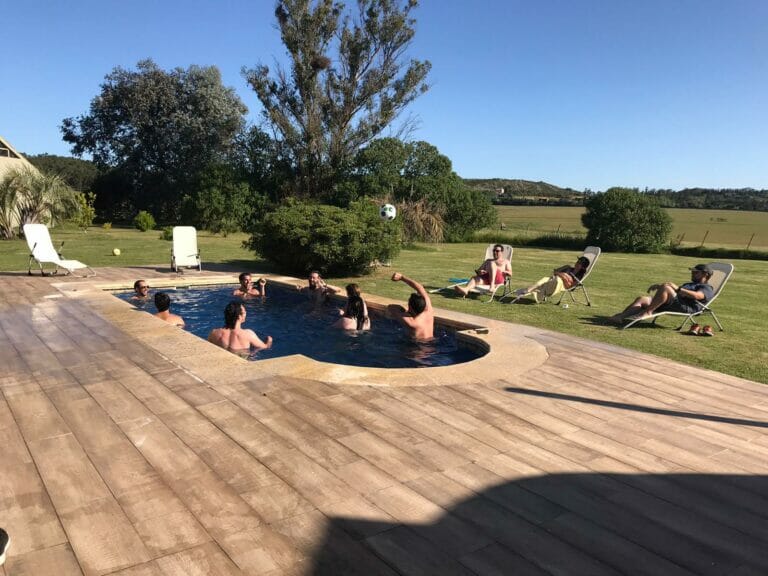 Weekend and Season Rental

Private Events (Weddings, Parties, etc.)

Business Events (Workshops, Trainings, etc.)

Outdoors Day, Bonfires, Barbecues, etc.

Soccer and Volleyball Courts
We will gladly answer any questions.
La Encandilada is not an Inn, it is Country Home that is rented in its entirety, generally to large groups.